FREE Basic Trading Course!
Do you want to learn Trading?
Complete the form below with your information and you will receive an email with the access information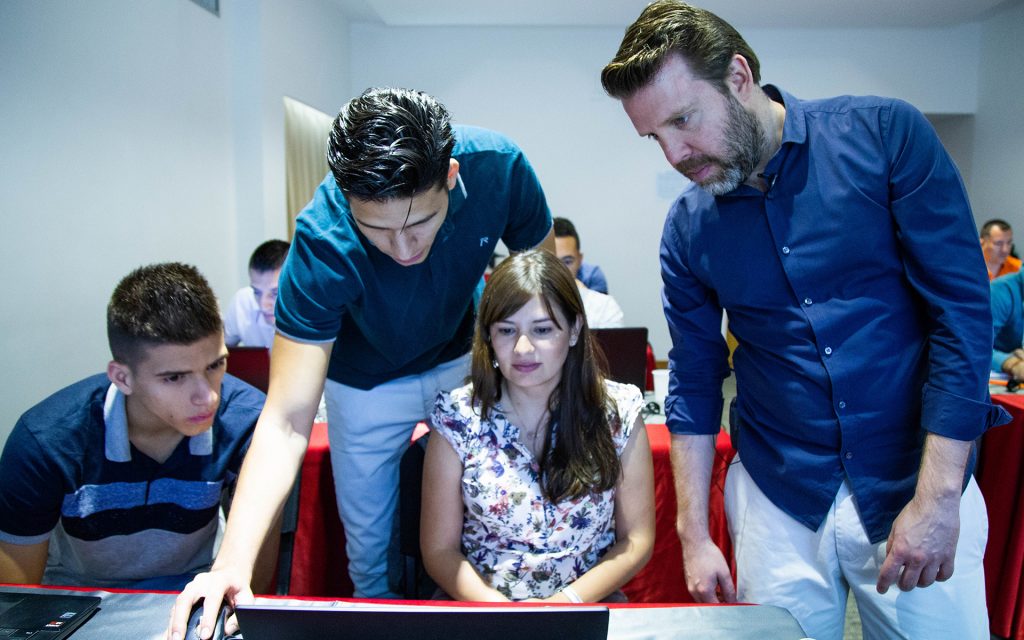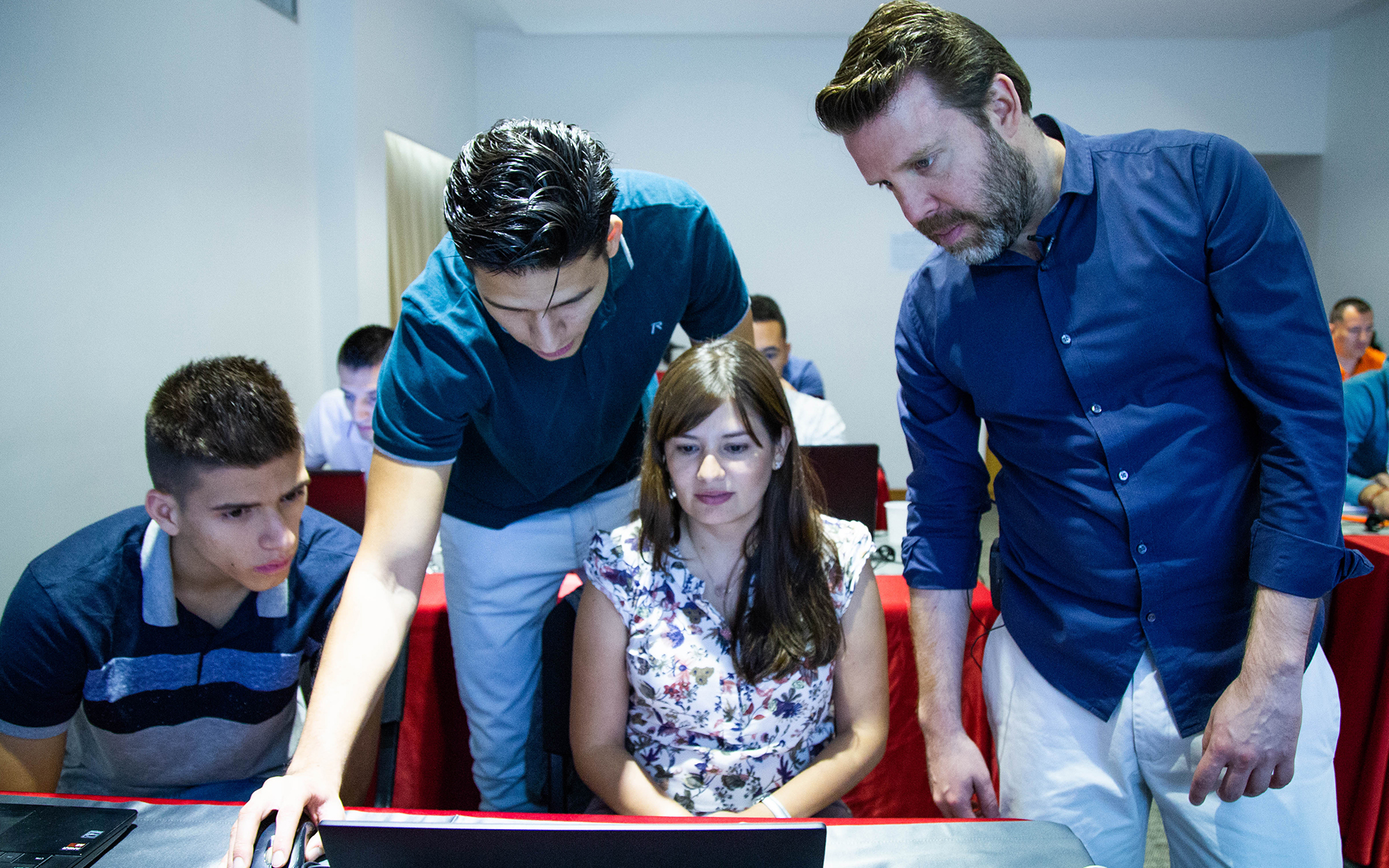 If you are already registered enter HERE
What is the basic course?
It is a very complete introduction about the types of markets that can operate and how to analyze the market to find investment opportunities. It is an introduction to our personalized training..
If you have or do not have experience in Trading, this basic course will give you a lot of value to obtain results in Trading. This basic course summarizes the most important and quality information.
For whom is the basic course?
We want to help you achieve the economic goals you have through Trading. We focus on results. This basic course will give you very good bases for trading. If you want to deepen you can apply to our personalized training, Senior Trader Program – STP –
Your mentors
Course taught by Sebastian Zuluaga. Also meet Dany Perez and Manny Cabrera, co-founders of MDC Trading Academy.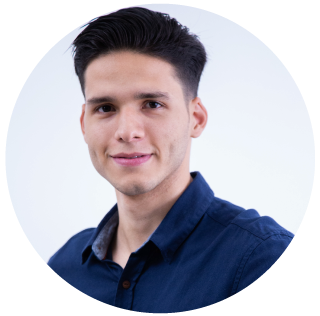 Sebastian Zuluaga
Instagram: @sebastrader
Senior Trader with more than 5 years of experience in the Futures markets. With a degree in Business Administration from the University of Antioquia. A former profesional soccer player for the Colombian national team, Sebas began his trading career in college and it has become his exclusive source of income. Sebas has become and expert motivator and speaker and has personally worked with more than 500 traders to achieve their goals.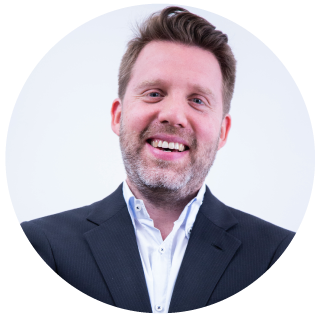 Dany Perez
Instagram: @danypereztrader
Senior Trader with more than 10 years experience trading NYSE stocks and 5 years in the futures markets. An Andrés Bello National University alumni with an MBA from the University of Los Andes, Bogota. Dany has more than 15 years of experience working with multinational companies in the áreas of financial planning and strategy. Dany also spent 6 years as an entrepreneur in his own endeavors and now he is a motivator and teacher and has worked with over 400 traders of different countries.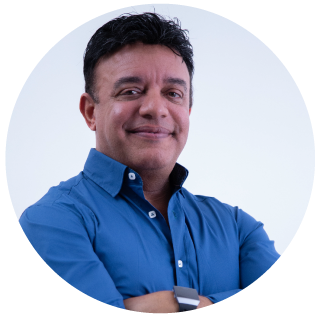 Manny Cabrera
Instagram: @mannycabreratrader
Senior Trader with more than 13 years of experience in Futures Markets. With degrees in Finance and Information sytems and an MBA Manny worked in Wall Street for more tan 9 years with many notable companies. He is a motivacional speaker and teacher and throughout his trading career has worked with more tan 700 traders of various backgrounds and nationalities. One of the most important things for Manny is his family.
How do I start?
Before operating the market, you must have a plan. The plan includes a reliable broker, a computer, Internet connection and a guide in the learning process.
I have no experience, can I be a Trader?
A journey of a thousand steps begins with one step! Of course we can teach you how to become one. We take you by the hand to the market, from the most basic to the most advanced.
How is the MDC Trading Academy course?
Our Senior Traders take you by the hand to the market, always with a large component in real time, so you get the experience of sharing real live trading. During our classes you have our Senior Traders so that you can interact and ask questions in a continuous learning experience. You have access to the largest Spanish-speaking Trading community.
Should I quit my job to be a Trader?
No, in the beginning it is an excellent form of diversification. Our training requires a minimum of 2 hours a day to be developed successfully. The amount of time is not as important, the quality of time you dedicate to your training process is more important. Starting the Trading with a different source of income is really a great advantage because it takes psychological pressure to cover the main needs.
What is a Senior Trader?
It is that MDC Trader that has already gone through all the stages, and today is not only a professional in the field, but has the ability to generate new knowledge and adapt to both the Traders of the academy, as the Traders from the money table. Normally a Trader when it is consistent becomes a Trader or Master Trader, after he makes important contributions and operates in our group (Money Table) becomes a Senior Trader. For us it is the highest level of a Trader, where besides being profitable in what it does, it has the ability to guide others professionally.
How complicated is the program?
Our programs are designed to take you step by step according to your knowledge, needs and objectives. We train people with no experience at all and also traders with experience in the markets.
Do they guarantee the success of their students?
We do not guarantee it; What we can guarantee is that our program is one of the best futures trading training programs in the world and we will apply it live. We really believe that our system will serve you.
What happens if my family does not support me?
It is important that your family is involved with what you are doing. Maybe they do not support it, because they can have a clear understanding of what Trading really is, and it's normal because they want the best for you. The material we have on our YouTube channel can serve as a guide or, if you wish, you can schedule an appointment with one of our Merchants and have a complete context of what we do, how we do it and what opportunities you will have.